24 Long Hair Problems that only PonyDry can help you solve!
1. You are ALWAYS leaving the house with wet shoulders.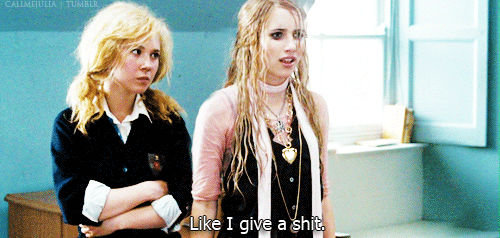 2. You leave nasty strands of your locks all over the shower walls.
                          Ewwwww 
3.  And please lets not even talk about those clogged shower drains.
     Just another Saturday Night
4.  Brushing your hair takes all your energy.
5. Skipping the gym because you don't have time to redo your hair.
6. Messy buns that look, just messy. 
7. The insane amounts of shampoo and conditioner you go though...AND YOUR'E ALWAYS OUT OF CONDITIONER FIRST!
   In what world does this person even live??
8.  Curling or straightening your hair takes FOREVER!
9. And never mind blow-drying...that's just a whole other level.
10.  Hitting the snooze button too many times so you're forced to leave the house with dirty hair.
11.  Carrying ALL of your hair tools with you when you just wanted to go on a simple weekend get-away.
12.  Or Worse, desperately trying keep your hair dry while on your getaway, because you forgot to bring your straightener. 
13.  Going to sleep with wet hair...aaaannnnd, you've got a wet pillow.
 14.  Using like 900 different products to detangle, straighten, curl, combat frizz and thicken your hair.
15.  Oh my God!  Why does it take so long to condition your hair???
16. Being late for everything, because of your hair.
17.  Blow drying your hair in the summer means you basically need another shower.
18.  Wearing ugly shower caps.
19.  Frozen hair in the winter.
20.  Or trying to cover your wet hair with a hat...this never works.
21.  Feeling the burn...you get a serious arm workout anytime you need to style your hair.
22.  Blowing a fuse, over and over again because of all the hair tools you've got plugged in.
23.  Inevitably just putting your hair in a ponytail, because you JUST CAN'T DEAL!
24.  BUT YOU WILL NEVER, EVER, OVER YOUR COLD DEAD BODY, CUT YOUR HAIR!!!  
Don't worry, PonyDry has got you covered!  Check us out at www.ponydry.com for an easy solution to any of these problems.
---
52 comments